Three vegan activists from Spain have shocked the public these days with their unusual actions.
They are convinced that the roosters intentionally rape the hens, so they are firmly determined that the animals need to be separated from each other!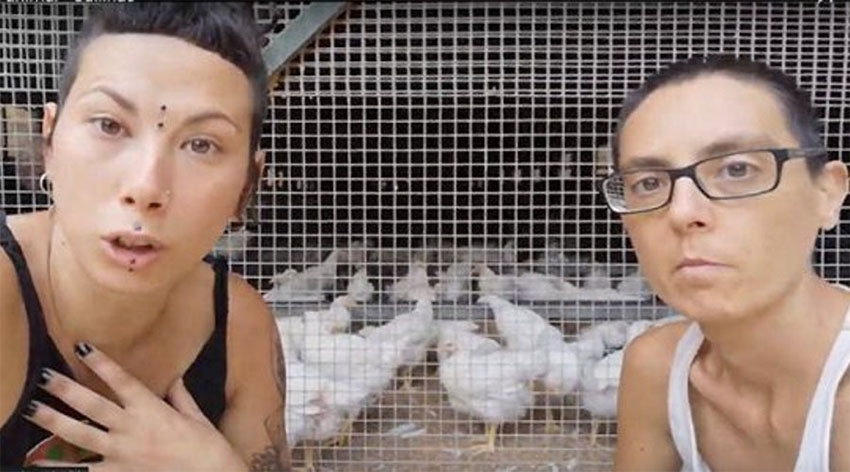 Vegan activists from Almas Veganas say we must not differentiate between human and animal species – which is why they believe animals can also be raped.
Activists say they plan to end the abuse and rape of chickens who are constantly running away from the roosters. "Roosters intentionally rape chickens and don't think it's an animal instinct," activists say, and they will do everything in their power to prevent such acts. For the start, they suggest seperating the hens from the roosters.
klipland.com/video/vegan-activists-separate-hens-from-roosters-so-the-hens-arent-raped?fbclid=IwAR3dPz49glvYbLLVJoy4iRndLLktOPA8PArcaIc435aC-E5bqnzN1-sbRdQ